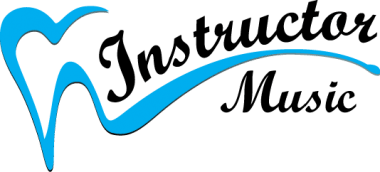 YOUR FITNESS MUSIC HEADQUARTERS!
We want you to have the latest and greatest information on trends in our industry.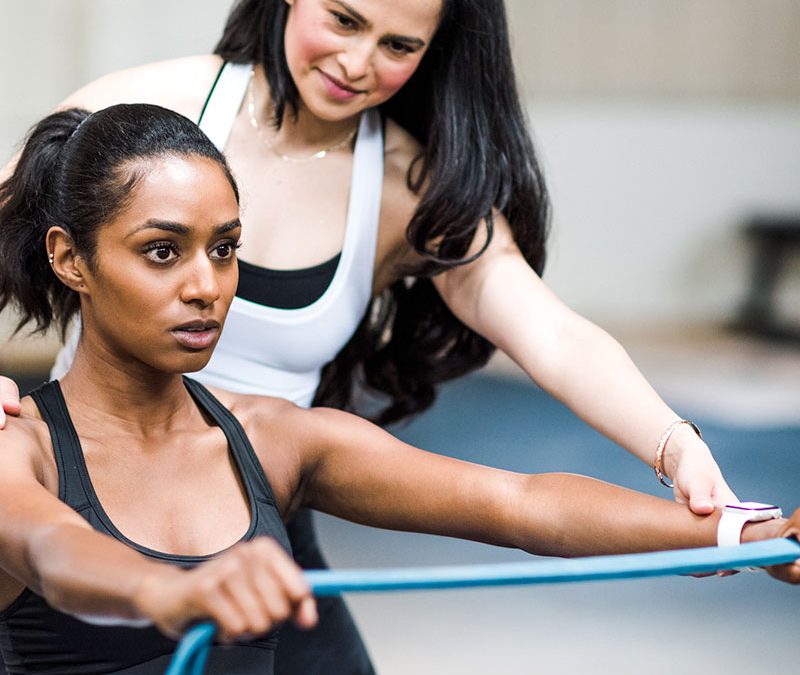 Strength training surge: Strength training is already popular, but it is expected to become even more popular in 2024. People are realizing the many benefits of strength training, such as improved bone density, muscle mass, and cardiovascular health. Holistic health:...
Professional Fitness Music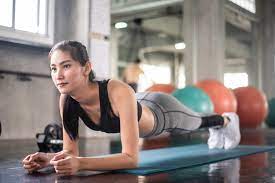 The future of the fitness industry is likely to be shaped by a number of trends and developments, including the continued growth of virtual and online fitness, an increased focus on wellness, and the use of technology to enhance the fitness experience. One of the most...
Fresh New Fitness Playlists Every Week